After the ceremony, we'll move into the party area. Please Contact the information desk where you can find the appropriate table.
We want you to be comfortable, relaxed and enjoy the party!
Food
The food will be a surprise for everyone, but if for some reason you are allergic to any food, or you are vegan/vegetarian, let us know so we can anticipate and offer you something that best fits your needs.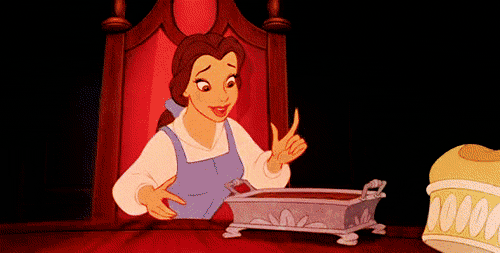 After party
For all who want to stay until the end, we will have an after party. Where we will give you more food (surprise) and continue with the party until 3 am 🙂
We would like to know if you can join us in the after, especially to plan the return.
Spotify list
Add your favorite songs so you can listen to them at the wedding!

You can add songs to our list to inspire the DJ
Just click here or on the Spotify logo at the top right.