We (the couple) will be staying at the Westin Cozumel Hotel from the 11th until the 13th of November. After the wedding, we will be staying some days at Hotel B Unique Cozumel to do scuba diving lessons from the 14th to the 19 of November. You are welcome to stay on the same hotel as us.
Our options are:
The Westin Cozumel 10 % discount on published rate
Melia Cozumel 10% discount on published rate

Hotel B Cozumel 15% discount on published rate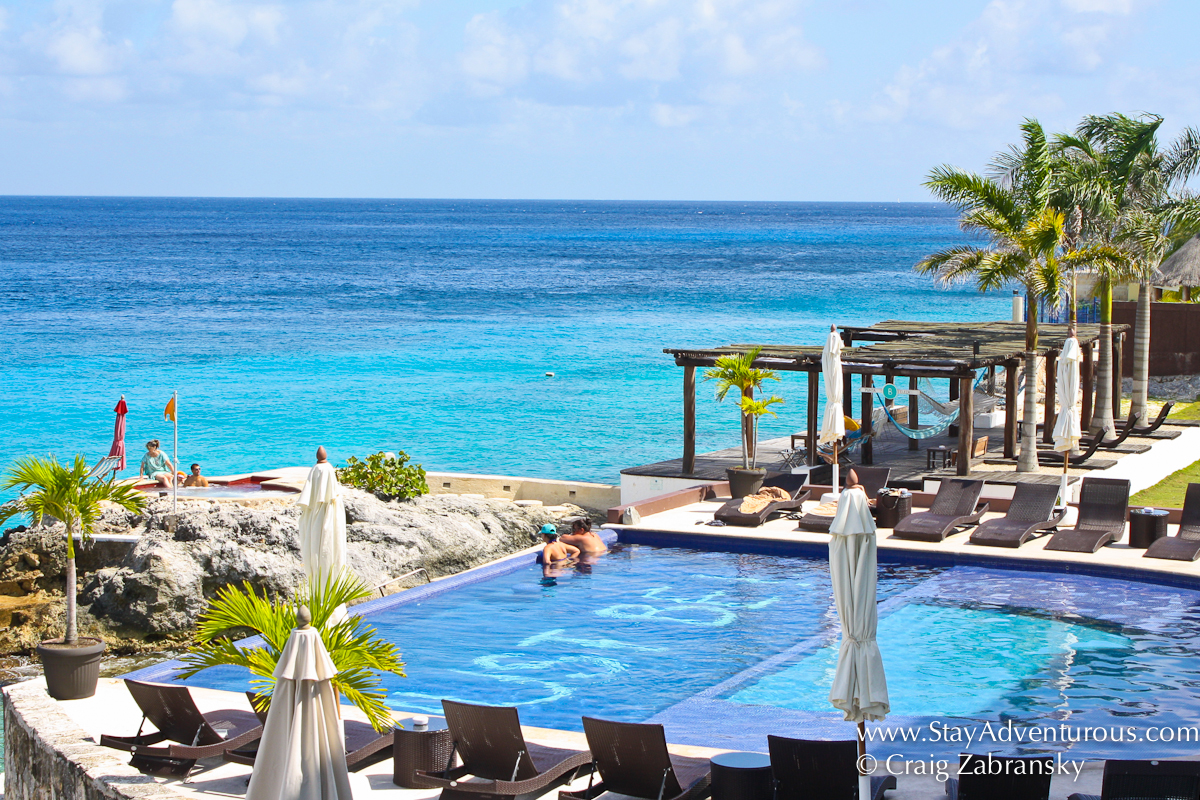 Casa Mexicana is located in the heart of Cozumel between the ferry port that goes to Playa del Carmen and the cruise terminal.
During this last week, we would like to plan some activities with the guests who are still on the island or close. For example, go on excursions, spend the day at the beach, dinner at restaurants, etc … Soon we will publish the itinerary of activities.